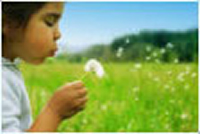 Hazel was actively involved from the start in the Ernst & Young Foundation committee and assisted in the creation of employee community engagement programs, including volunteering and 'dollar-for-dollar matching'.
Corporate social responsibility programs not only substantially benefit the broader community, but are also important for today's businesses. Such programs align an organisation's community investment endeavours, build meaningful relationships between businesses and the wider community and boost employee engagement.
Hazel is a past Vice President of the AGSM business school Alumni in Melbourne and past board member of Child Wise. The AGSM alumnus runs events to raise funds to sponsor not-for-profit leaders through the Executive MBA.